We're Open For Business!
In dealing with our country's current situation there are still many ways in which we can help you with your Truck / SUV Accessory and Trailer needs!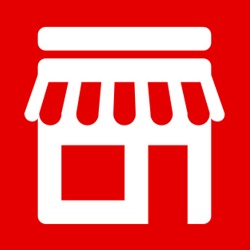 VISIT – Our stores are still open and if you'd like to stop by, we are here to serve you! We are following all recommendations to keep you and our employees safe. So, if you are looking to get out of the house, we are here!
CALL US – As always we are standing by to answer your calls. If you are a little uneasy about visiting our stores during this pandemic, we understand. Just give us a call! From start to finish, we can do it all over the phone.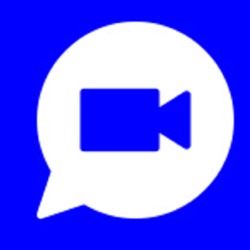 VIDEO CHAT – Shop at Truck'n America via ZOOM video chat. With Truck'n America LIVE, you will have your own personal shopper right from the convenience of your own home.
TEXT US – Just have a quick question? Text Us! We are here to help you with all your Truck / SUV Accessory and Trailer needs!
EMAIL US – After hours or just do not feel like talking and have a little bit more to say and a text will not cut it? E-Mail Us! We will be happy to help you navigate the many products we have for your Truck or SUV or to discuss your Trailer needs.
SHOP US ONLINE – Not ready to talk, text or email us? It's OK. Shop many of our products on our e-commerce site www.trucknamerica.shop . Please keep in mind we do not have everything online here. So, if you don't see what your looking for, just Call, TEXT or E-Mail US. Chances are we have or can get what you're looking for.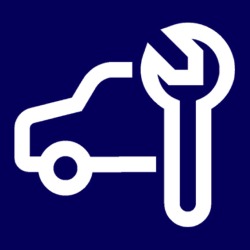 Minimum Contact Installations – Not only are our showrooms open our shops are too! We are still providing quality installations and top notch service by appointment. We do prefer that you drop off your vehicle. You drop it off, we'll do what we do and call you when the work is done.
CURB-SIDE PICK UP – Just want to grab and go? We can do that too! Just park and give us a call that you're here and we will run your items out to you. You can even bring them back for us to install at a later date if you do not get around to install yourself.
LOCAL DELIVERY AVAILABLE – If you are hesitant to leave your house. Ask your salesperson about possible Local Delivery Options.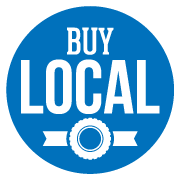 We Are Here To Serve!
We appreciate all of your past, present and future support!
Thank You!