Truck'n America Kids
We are looking towards our future and want to find the next generation of vehicle accessory specialist.
Show off your vehicle accessorizing skills by entering our …
"TNA Kids Super Spectacular Vehicle Accessorizing Coloring Contest" !!!
How to enter:
Choose You Coloring Page below (Click & Print) OR Draw your truck/SUV freehand, it's up to you. Coloring pages are available in-store, just ask your local Accessory Specialist to print a copy off for you.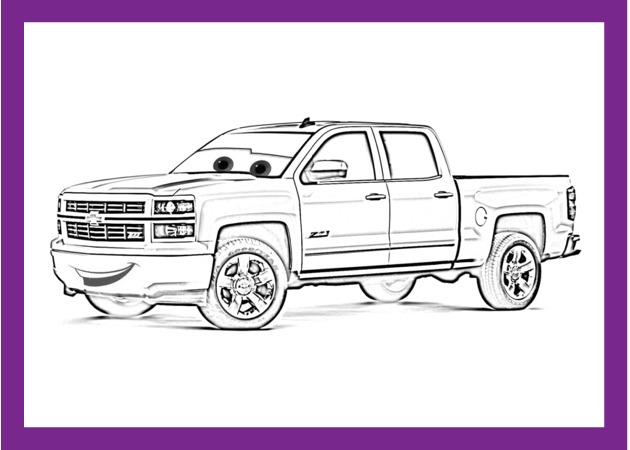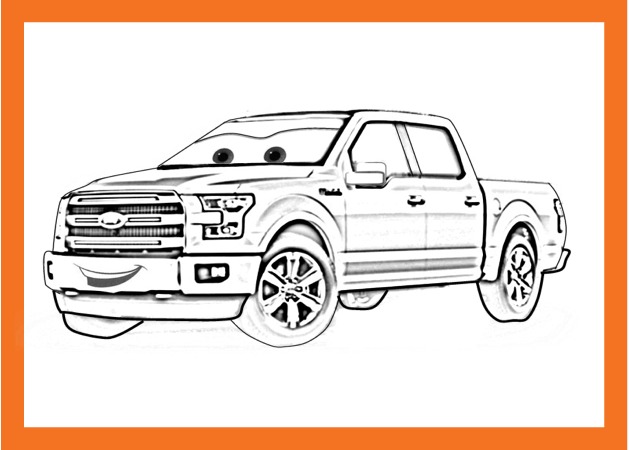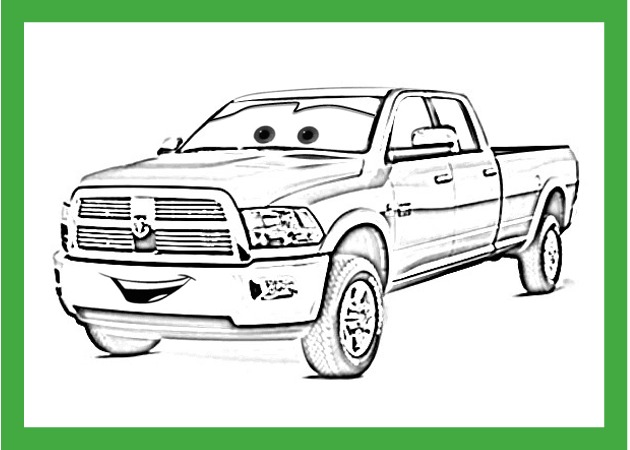 Color It, Draw It and Accessorize It! (Don't forget to add some Truck'n America Accessories)
Give your masterpeice a name.
Print your name (first name only please) and tell us how old you are.
Have an adult take you to your local Truck'n America Location to submit your creation. OR Have an adult snap a picture and e-mail your picture to: TNA Kids
We will post your picture in our stores and on our website for all to see.
We will choose the top 3 in each age category (see below) and "Show" them at "Truck'n America's TNA Fest" – our annual Truck, Car and Bike Show, held every October at Truck'n America Waldorf.
While on display at TNA Fest, your masterpeice will be voted on by popular vote to determine 1st, 2nd and 3rd Place.
Good Luck, We can't wait to see your entries!!!
Age Categories
4 and under
5 to 7 years old
8 to 10 years old
11 to 13 years old