KEEP ON TRUCK'N AMERICA
Updated 4/8/2020
We're still open! We know COVID-19 and the adjustments that come with it have been tough for everyone, but we want to make this adjustment easier. Our staff at Truck'n America is here to help add some 'normalcy' to your life.
We know that virtual services, online, and other curbside and social distancing options all help stop the spread of COVID-19.
Here are a few options we have put into place for our customers to help stop the spread while engaging with our services:
---
ONLINE SHOPPING
We now have a way for you to shop Truck'n America products online. Products purchased online must be picked up in-store only.
You can choose to pay online or in-store, whichever works best for you. Our staff will take precautions on any interaction we have with customers in accordance with CDC guidelines. CLICK HERE to go to our E-Commerce Website.
Please keep in mind, not everything we sell is online, so please call your closest Truck'n America store if you do not see what you're looking for. Chances are we can get it for you!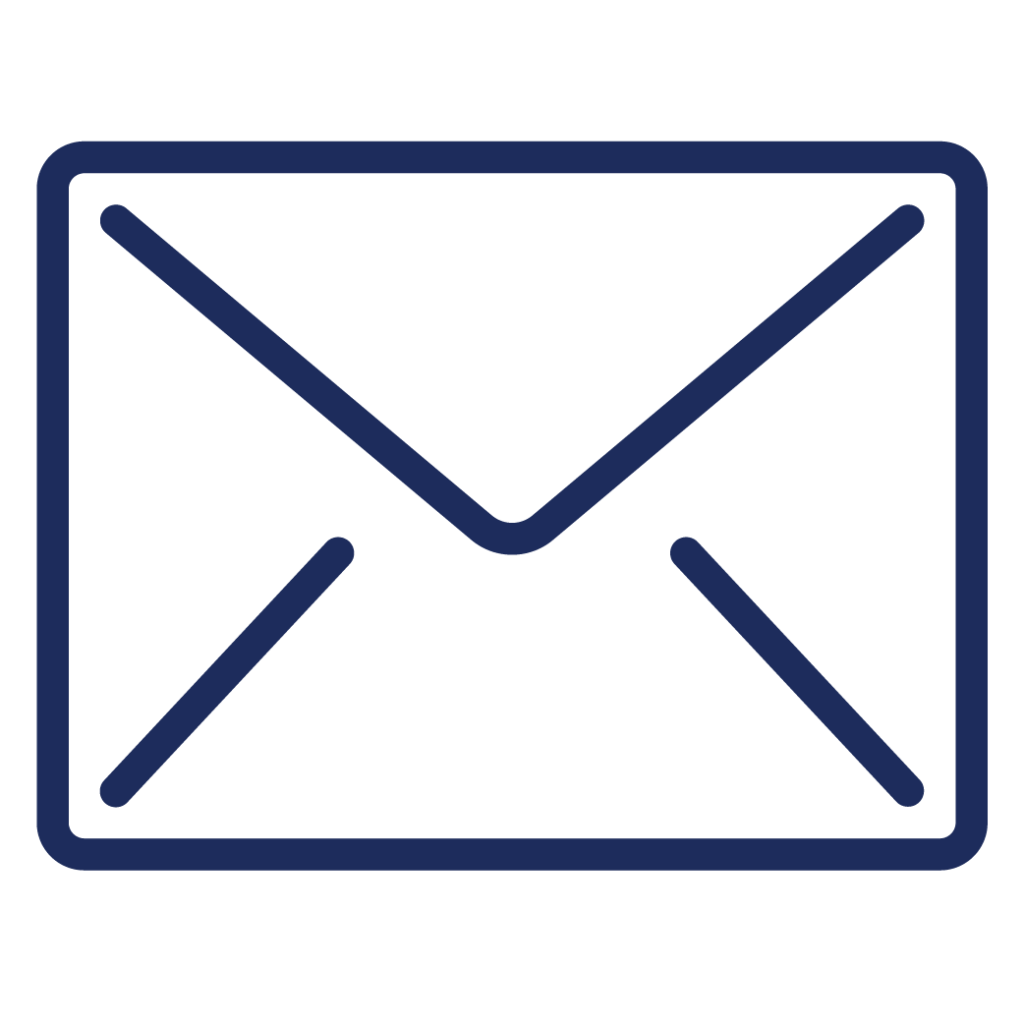 PHONE/EMAIL PURCHASES
If you know what product you're looking for or even if you need help from one of our experts exploring different options, shop via phone or email and pay online with a credit card.
As always, we are here to make your experience as easy as possible. Give your nearest location a call today and we'll show you how easy it can be!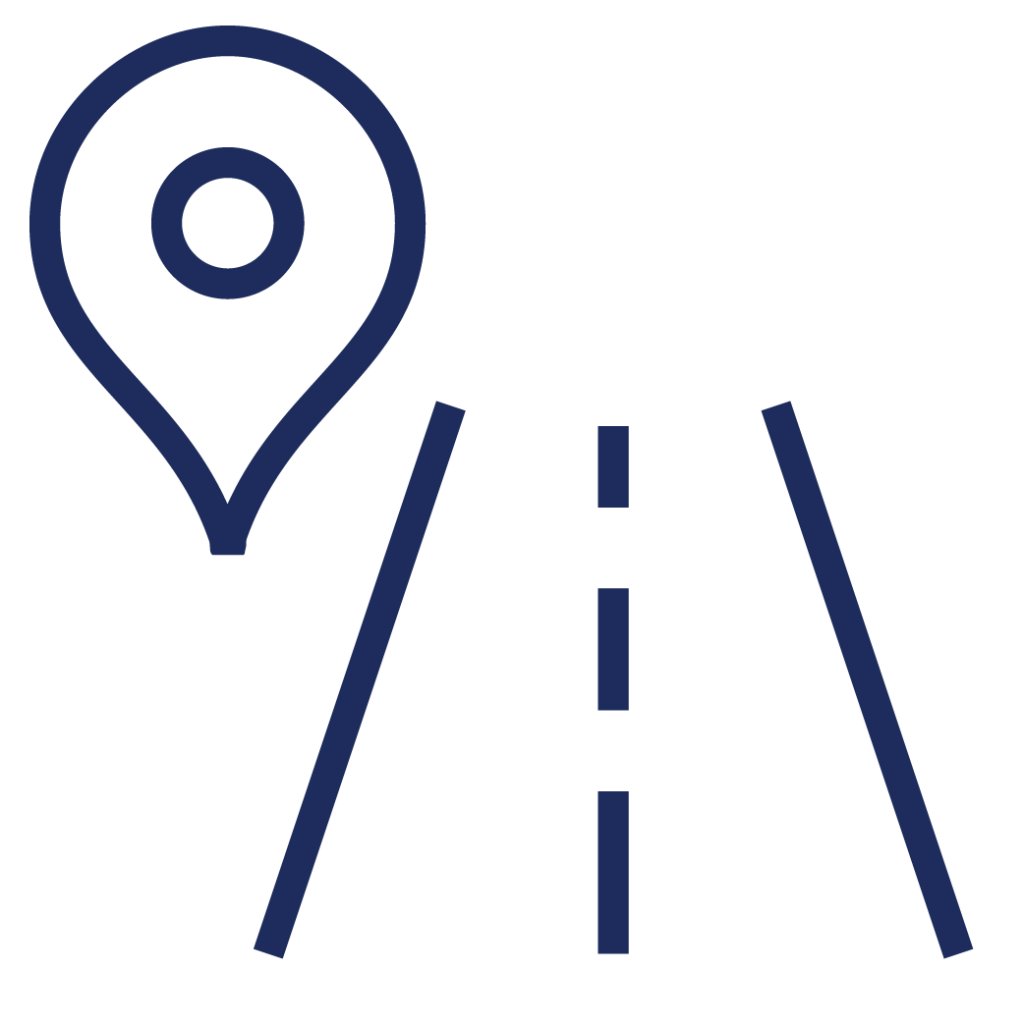 CURBSIDE PICKUP
Not just for Take Out anymore! Once you've made your purchases, just give us a call when you arrive or even Beep your horn and we will bring your purchases out to you.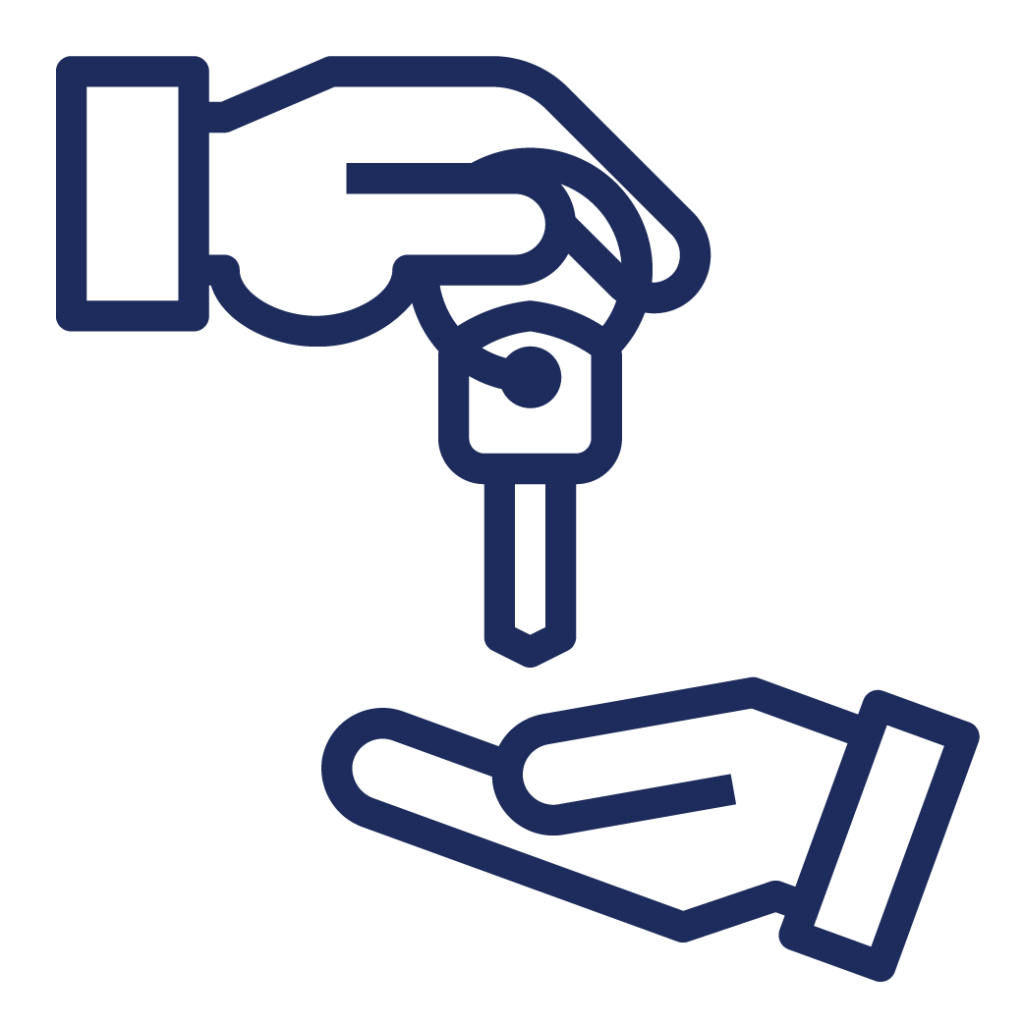 DROP OFF INSTALLATIONS
We strongly encourage our customers to DROP OFF your vehicle for any installation, service or repair. We will wipe down and sanitize your vehicle to the best of our ability when we finish our work.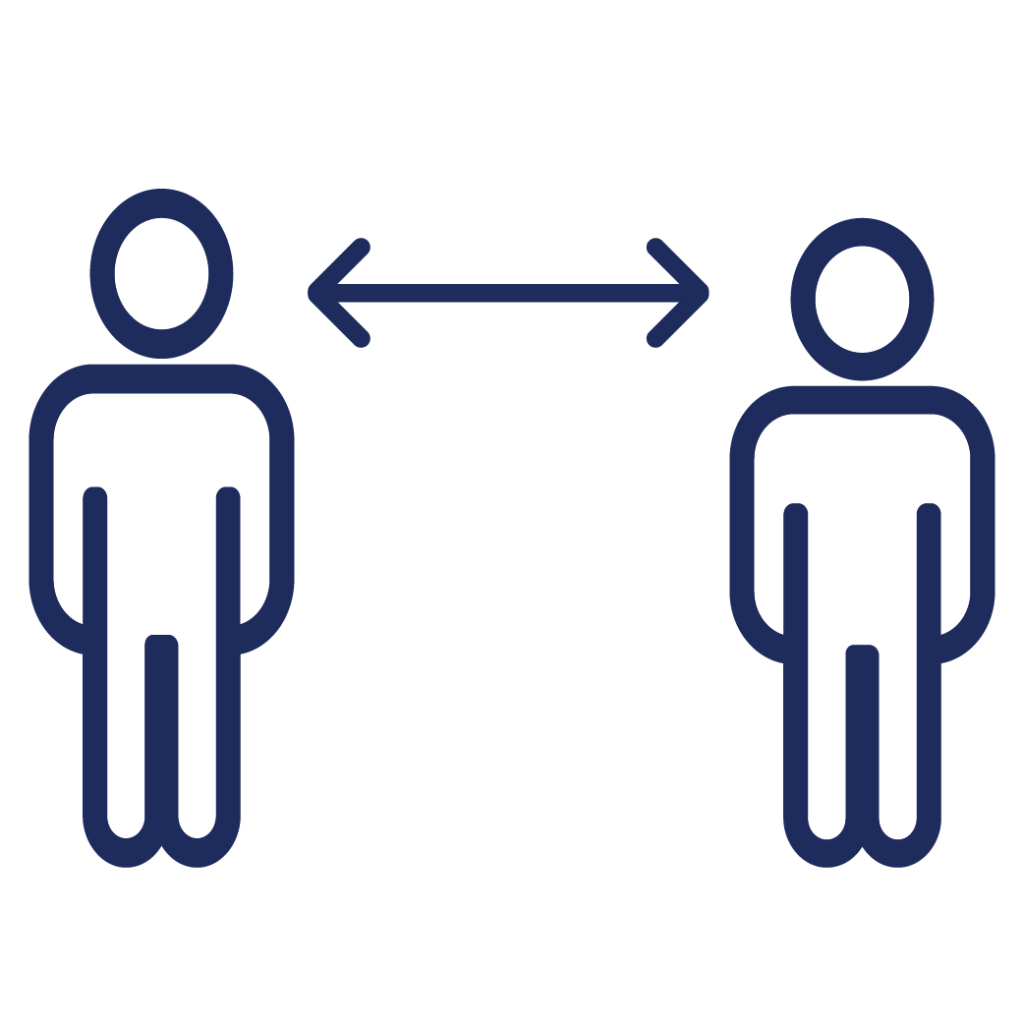 SOCIAL DISTANCING BARRIER
If you do decide you want to venture out and visit our store(s), we want both you and our staff to be as safe as possible. We've advised our sales staff to practice social distancing by using our sales counters as a barrier to keep both you and them safe.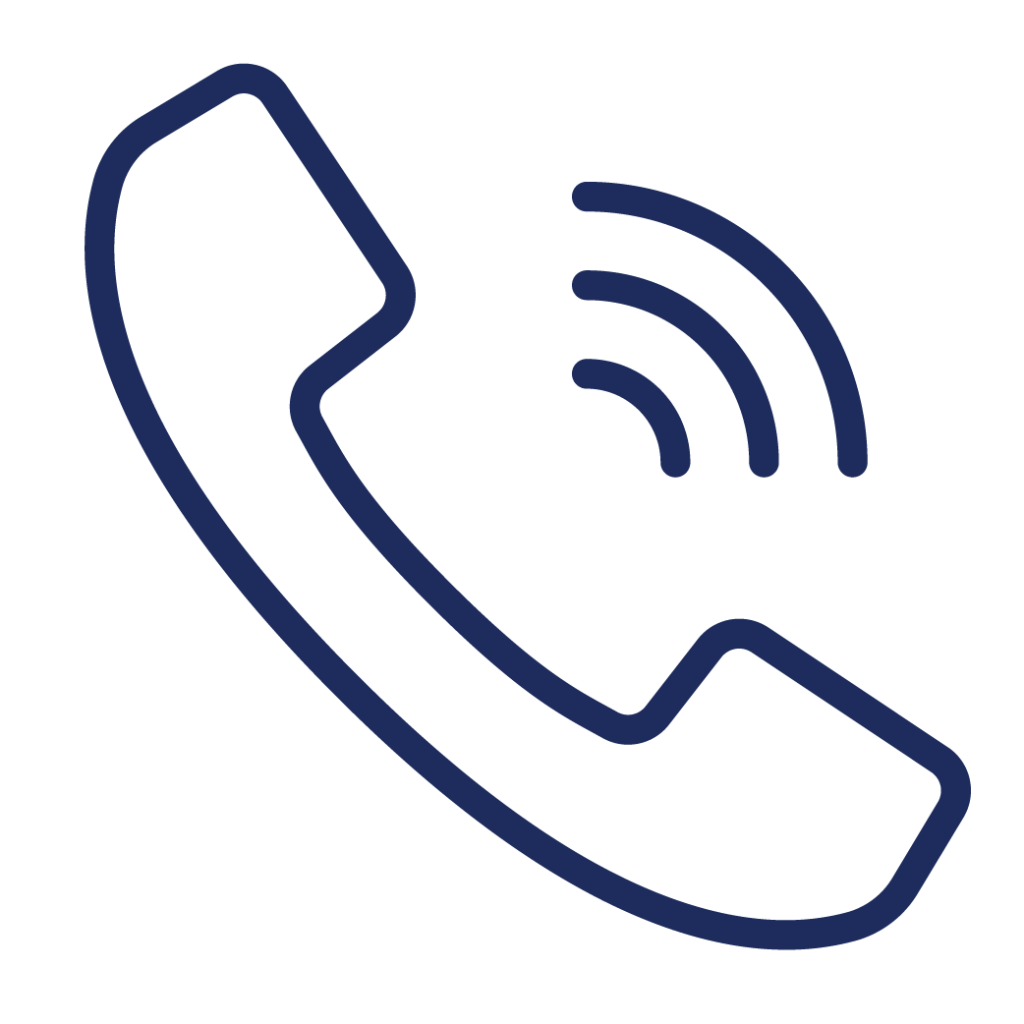 SCHEDULE SALES CALLS
Though we usually recommend in-person / in-store shopping experience, we believe your safety and stopping the spread of COVID-19 is more important.
We are now available to set up a 1 on 1 call to help all of our customers with their Truck/SUV Accessory and Trailer needs. Contact Us to schedule your 1 on 1 call today. 
LIVE VIDEO CHAT
Shop at Truck'n America via video chat with a personal shopper.
With the new Truck'n America LIVE, you will have your own personal shopper right from the convenience of your own home, utilizing video platforms like Zoom to chat with one of our in-store staff and tour our inventory of truck products.
TEXT ONE OF OUR STORES
Yes, you can now text any one of our six locations in Maryland and Virginia to get quick responses to your questions and services request.

Click this link for a list of our store numbers and shoot us a message, or fill out the contact form on the linked page and we'll follow up and text you with the information you provide.

SCHEDULED IN-STORE SALES APPOINTMENTS
Following Virginia state laws and Executive Order 53 our stores are typically not high traffic (less than 10 people at a time), but we do have our moments when there are a quite a few customers in our showrooms.
To help limit time waiting in store we encourage you to call to schedule an appointment with one of our Salespeople. This way you are in and out in no time. Schedule Your IN-STORE Appointment Today. 
---
How We're Flattening the Curve of COVID-19:
We are doing the FIVE:
To help stop the spread of Coronavirus, DO THE FIVE.
1 – HANDS Wash them often
2 – ELBOW Cough into it
3 – FACE Don't touch it
4 – FEET Stay more than 6 ft apart
5 – FEEL sick? Stay home
We hope everyone is staying safe and healthy during this time!
KEEP CALM and KEEP ON
TRUCK'N AMERICA